MACMYDAY NEWS & SUCCESS STORIES
Highlighting some of our clients, Apple, and important news.
(click on each image below)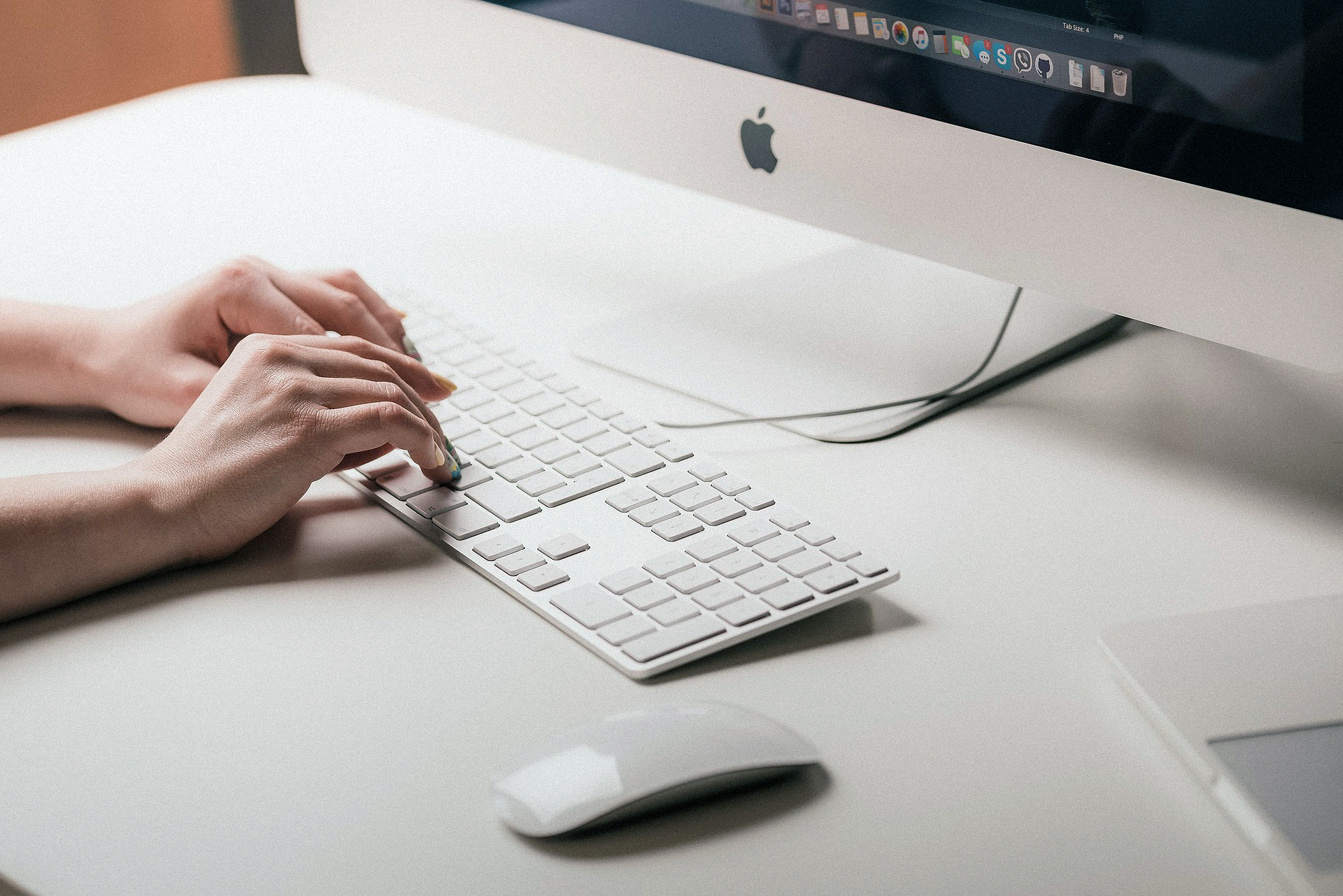 Why choose us
Our main differences
1.

Great Customer Service

This seems to be a dying art form lately. And customer service is number one to us, and we know how important that is to our clients too. We are there for all your Apple Mac needs. From current hardware to future hardware needs.
2.

Experience

We have years of experience before the forming of MacMyDay, Inc., which was founded back in 2014. There are now decades of work experience with all who work for us and a deep knowledge base to give you the best experience available.
3.

Quality

We have quality people working for us, which equals quality results. We pride ourselves on integrity and strive to give the best service and solutions possible. 
4.

Great Communication Skills

We talk to our clients, not above them or make them inferior. We communicate in a simple and fun way that our clients understand. We are available via Phone, Email, and text.
4.

Adaptable

Every client is different and has different needs… from corporate accounts to residential. We adapt ourselves to each client's wants and needs. 
What people say
Hundreds of satisfied customers
Tommy and his team have come through for me in a pinch every time I've needed their services. His ability to problem solve on the fly under duress makes working with him a pleasure – and frankly a relief. No endless wait times or pointless chatbot texts – Tommy answers the phone, responds timely and does excellent work for a competitive price. If you own a mac or an Iphone and need any kind of service, I highly recommend him. – Dode Levenson
Tommy is the man. After the "genius" at the Genius Bar said all they could do was upsell me a new laptop (big surprise), and actually said "good luck" to me as I left, Tommy hooked me up. Got my laptop functioning again after a couple highly enjoyable zoom sessions. Extremely knowledgeable about all things Apple, so when I'm ready to upgrade, I know I can do it with the guidance of someone who really knows what I need, not just someone at a very pretty store pushing merchandise. Professional, charming, and reasonable. Highly recommend.
I was looking online for Mac repair services. MacMyDay were the first one to pop up and I'm glad I called them first. They were quick to respond and were very communicative at every step. Will definitely use them when ever I have another issue and will highly recommend MacMyDay to anyone that needs a repair.
Tommy is the best!!! I have little to no understanding about MAC or PC issues. Tommy always took the time to explain what was going on and how he was going to fix it. In no time flat, my MAC was up and running. The other bonus is that Tommy has a great sense of humor that I for one appreciate. I would highly recommend MacMyDay! Love you Tommy!