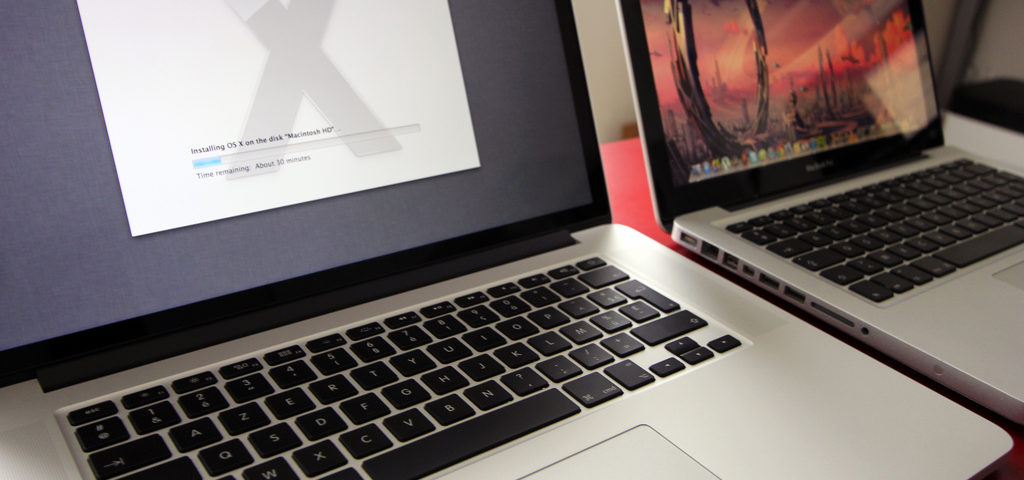 At MacMyDay, Inc. We offer Macintosh & iPad/iPhone training for small or large groups as well as individual training sessions. We also support training for educational institutions faculty and staff.
We offer everything from basic Mac and iOS training to moderate and advanced training. We come to you at your office, educational center or home and we will customize each training session to you or your groups specific training needs.
We make the training session is fun and take our time to make sure everyone understands and answer participants questions.
Our prices
Pricing details for our services
| # | Service | Price | Features |
| --- | --- | --- | --- |
| 1 | Dust cleaning and paste replacement | $11 | Praesent eu quam lacus. Aliquam magna tellus, ultrices aliquet tristique sed, dapibus et lacus. Aenean eu facilisis augue. Fusce sed nunc varius sem iaculis dictum a non nibh. In faucibus fringilla purus, vitae semper mi posuere dictum. |
| 2 | Standard computer diagnostics | $15 | Vestibulum tristique ligula in sodales cursus. Integer condimentum, nisl id molestie fringilla, diam magna maximus orci, quis lacinia tortor tellus eu leo. |
| 3 | Virus scan and antivirus installation | $25 | Quisque interdum tellus magna, in imperdiet ante fringilla auctor. Nam sapien ipsum, molestie ac scelerisque vel, mollis ac mi. Duis efficitur justo a arcu ultricies, sed fringilla odio gravida. |
| 4 | Data recovery | $45 | Proin efficitur sodales porttitor. Nullam commodo felis et magna bibendum tempor. Donec finibus odio ut vulputate tempor. Interdum et malesuada fames ac ante ipsum primis in faucibus. Etiam aliquam mi tortor, sit amet feugiat lacus dictum elementum. |
Unable to work? Your computer freezes?
We'll help you get back to work. Fast and Qualitatively.