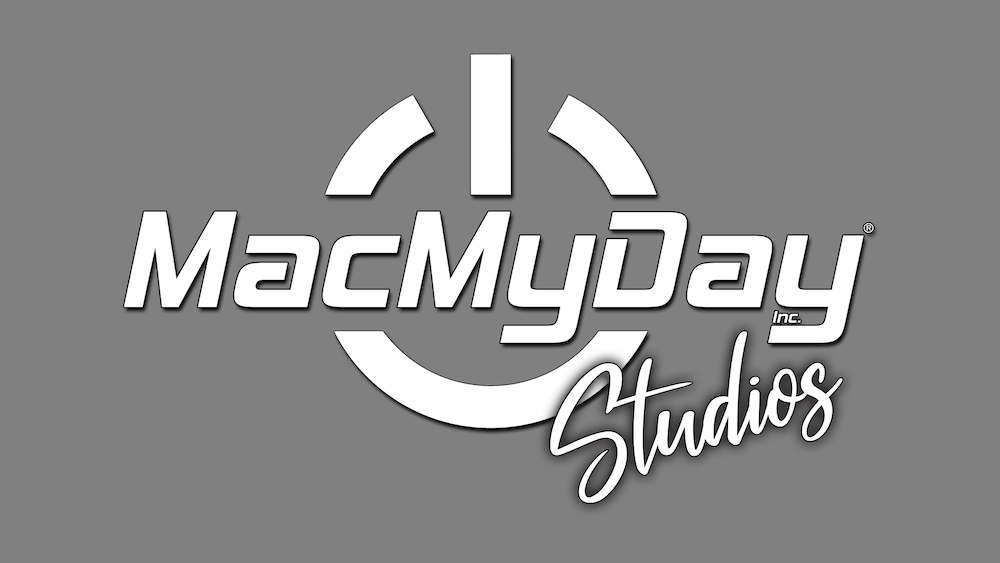 Welcome to MacMyDay Studios.
Where we will showcase Photos, Videos, and Interviews with Clients and Businesses that have amazing Stories, News, and Promotions. We will also have our own videos (Apple Mac items, How to's, and more), and we're going to have fun doing it! We will also take your questions and try to answer them here.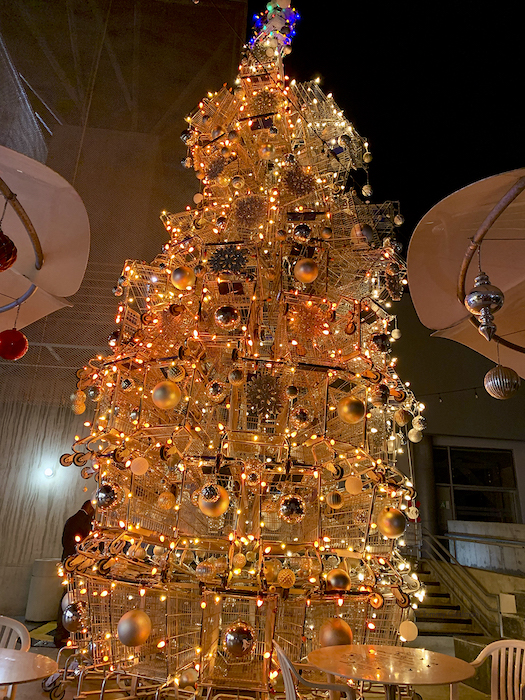 Shopping Cart Christmas Tree at the Santa Monica Travel & Tourism (SMTT) visiting center on Main St.Photo credit: Tommy Grafman...
Read More