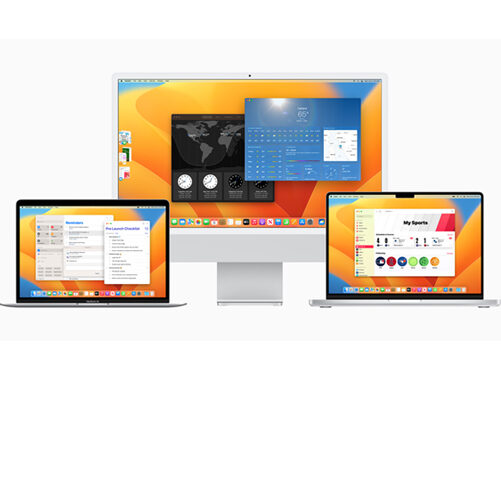 Apple Sales
MacMyDay, Inc. are Apple Online Affiliates. We can customize your Apple Mac for your specific needs. From bigger storage drives and we will also make sure you have the proper amount of memory (ram) to make sure your Mac is running at its maximum performance. We also have the ability to upgrade the processor at the time of ordering.
Unable to work? Your computer freezes?
We'll help you get back to work. Fast and Qualitatively.