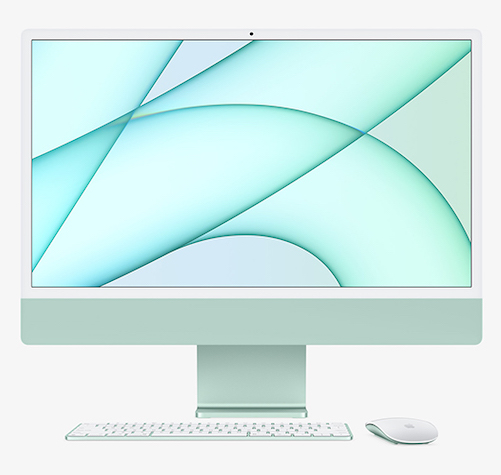 Are you Looking for or in need of a new Mac, iPad or iPhone? We can help you make the right choice.
MacMyDay, Inc. are Apple Online Affiliates. We can customize your Apple Mac for your specific needs. From bigger storage drives and we will also make sure you have the proper amount of memory (ram) to make sure your Mac is running at its maximum performance. We also have the ability to upgrade the processor at the time of ordering.
Click the Apple logo to enter Apple Online.
We are here for you…
Apple Mac Service, Sales, Training and Consulting.