Save on Mac or iPad with education pricing. Plus get a gift card up to $150, 20% off AppleCare+ and more!

Heading to college? Apple has a deal for you.
I am really excited about this one… Apple has a long history of back-to-school sales. At this time they are giving a great deal to those heading to college. With all the new Macs and iPads out now, it is a great way to start your higher education.
---
Deals on Macs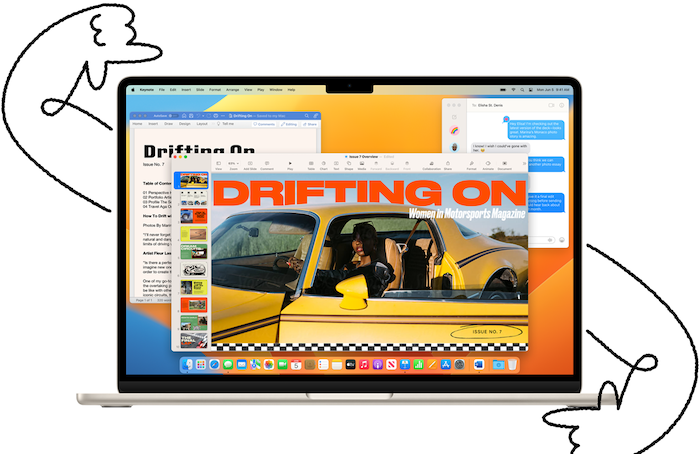 ---
Deals on iPad Pros & Air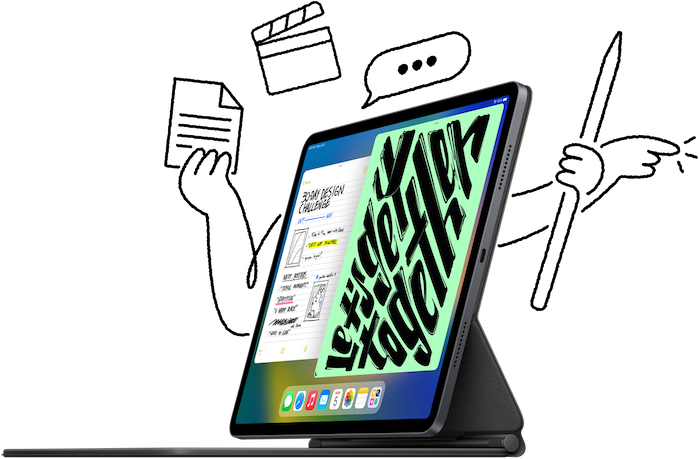 ---
Deals AppleCare+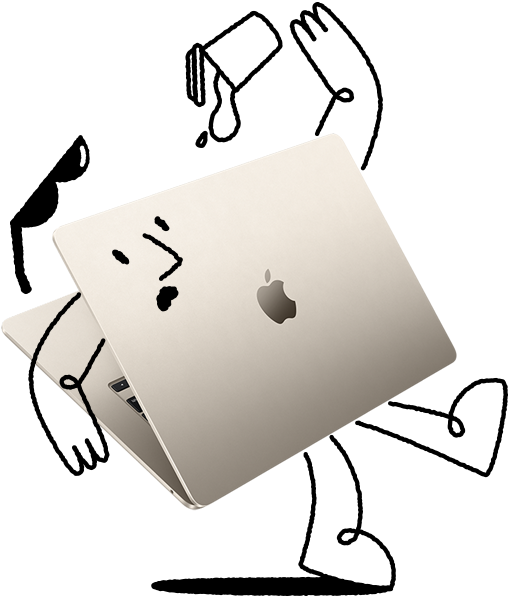 ---
Get credit with Apple Trade In.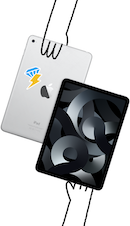 ---
Save on Apple Music and Apple TV+

---
Student aid

---
Shop Here!
---
XXXXX
Not sure what's the best college deal is for you, or in need of other services or sales?
Contact us for a free phone consult.
https://www.macmyday.com/contacts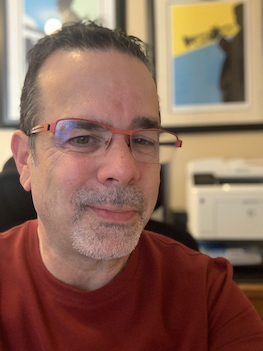 XXXXX