Apple had its WWDC (World Wide Developer Conference) and once again, Apple didn't disappoint. With so many new items including the much anticipated (and I know a lot of you are waiting for) the MacBook Air 15". And for those of you who need brute force power, the new Mac Studio and Mac Pro tower. Apple did do "one more thing" at the end of the presentation, unveiling The Apple Version Pro. The AR/VR goggles with Apple's first spatial computer.
Apple also previewed: iOS 17 for iPhone, iPadOS 17 for iPad, MacOS Sonoma, WatchOS 10 and more…
There is so much information that I will be giving you the Readers Digest version of the highlights you want to know.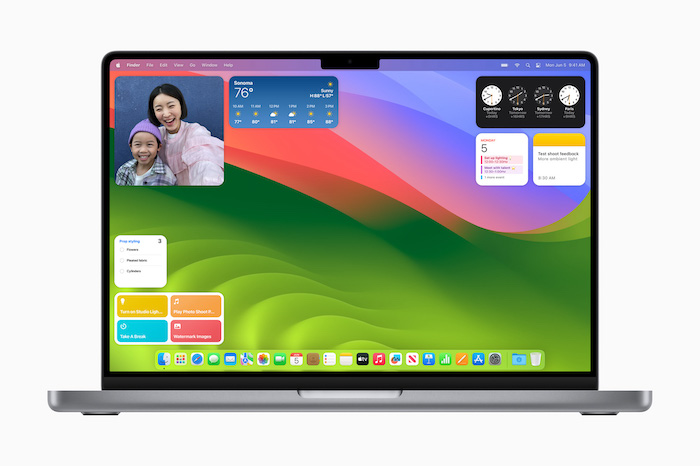 Apple Introduces The New MacBook Air 15"
The coolest 15-inch laptop! The new 15" MacBook Air has an amazing 15.3-inch Liquid Retina display. The high-end performance of the M2 processor with up to 18 hours of battery life. Silent fanless design. It is the worlds thinnest 15-inch laptop. This is a portable dream with six speaker sound system, Spatial Audio, 1080p FaceTime camera, MagSafe charging and two Thunderbolt ports and a headphone jack. It has comes in the cool colors of Midnight, Starlight, Space Gray and Silver. The starting price is $1,299 plus tax. Preorders now and delivers next week 06.13. And yes I want one!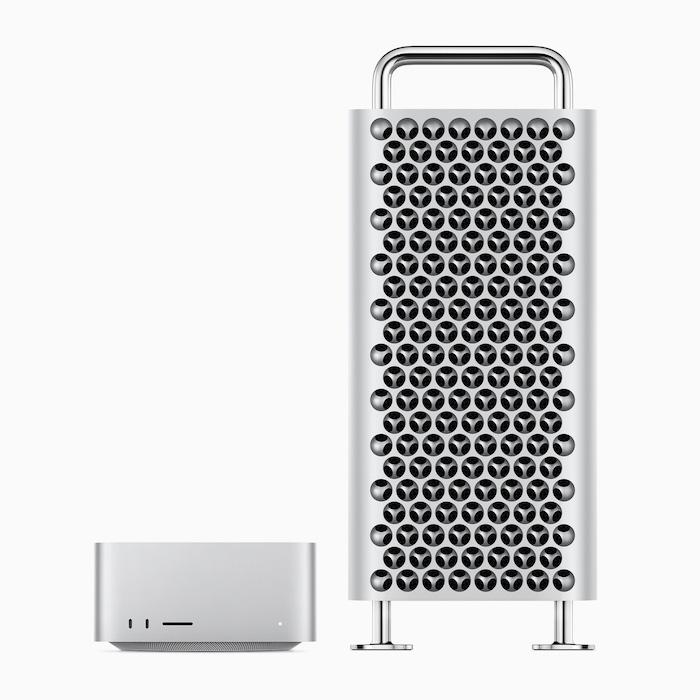 Apple unveils new Mac Studio and brings Apple silicon to Mac Pro
You want power, you got it! Apple unveiled the new Mac Studio and Mac Pro tower. The studio rocks the M2 Max and the new M2 Ultra for amazing power in this compact design. With up to 8TB SSD internal storage and up to 192GB of memory, this is an artist's dream machine. Starting at $1,999.00 plus tax. Bring your own display, mouse, and keyboard. Pre-order now and it arrives 06.13.
The new Mac Pro tower (or rack mount) features the M2 Ultra for ultimate power with up to 192GB of memory and has sic PCIe expansion slots. This is a video editors monster machine! This beast comes with eight built-in Thunderbolt 4 ports. Sports up to six Pro Display XDRs, and has so many more ports. The price starts at $6,999.00 plus tax. Buy two and sell one 😀 Pre-order now, arrives 06.13.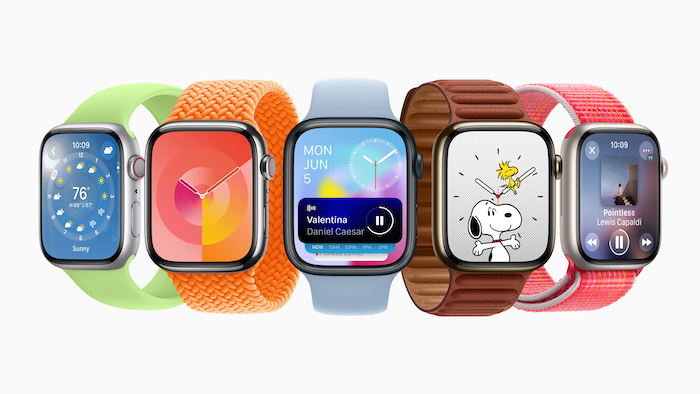 Apple Previews MacOS, iOS, iPadOS WatchOS and AirPods
There are a lot of new Operating Systems (OS) coming out from Apple across their hardware lineup. First up is the new MacOS Sonoma. Which features some amazing new additions including: Interactive desktop Widgets. Smarter Video Conferencing. Safari upgrades. New games, Enhanced Accessibility features and so much more. Coming this fall.
Second up is the iOS 17 for iPhones with upgrades to the Phone, FaceTime, and Messages. And new software like Journal and StandBy. And cool feature is the Upgrade Airdrop between iOS devices. Some of the major upgrades you will enjoy will be the Contact Posters. Live Voicemail, Video Messages, and sending FaceTime to AppleTV. This is a major update coming this fall.
iPadOS 17 is another significant upgrade. Includes a redesigned Lock Screen and Interactive Widgets. New PDF and Notes upgrades. Major Messages, FaceTime and Safari upgrades like the iOS and now added the Health app to the iPad. There are too many more to list but will be productive and fun once it comes out this fall. 
WatchOS celebrates number 10. With new design and navigation. New watch faces. Work out app with cycling and Hiking and new Mental Health, Vision Health, and so many more and like the rest, coming this fall.
Other exciting updates are for Privacy, AirPods and more.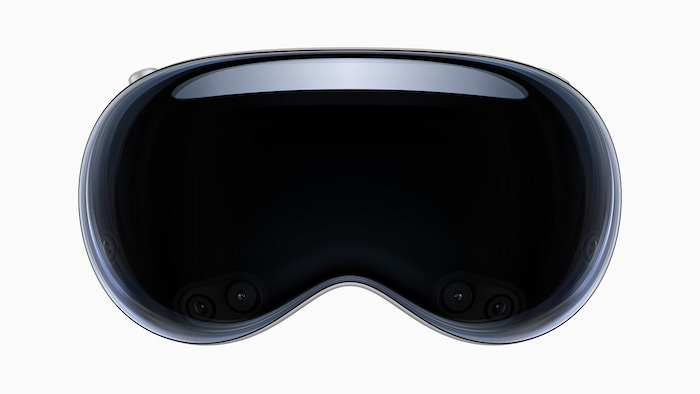 And one last thing… Introducing the Apple Vision Pro Goggles
Apple unveiled the Apple Vision Pro headset goggles with a spatial computer that will blend the physical world with digital content. It packs 23 million pixels across two displays, where you can work and expand multiple workspace files from videos, Photos, Games, and Spreadsheets (very much like what Tony Stark can do). You can access your Mac files in your AR/VR headset. You can immerse yourself in any environment. FaceTime becomes spatial, connecting and collab with people via their other Apple apps. This is Apple's first headset and it should be here 2024. Current price tag $3,500 plus tax. Innovation comes at a cost, but what am amazing start. 
In closing…
These are huge announcements from Apple. So exciting. I know a lot of you have been waiting for the new 15" MacBook Air, and now is that time. If you have any questions regarding any of the new announcements, or anything reading your current devices please let us know.