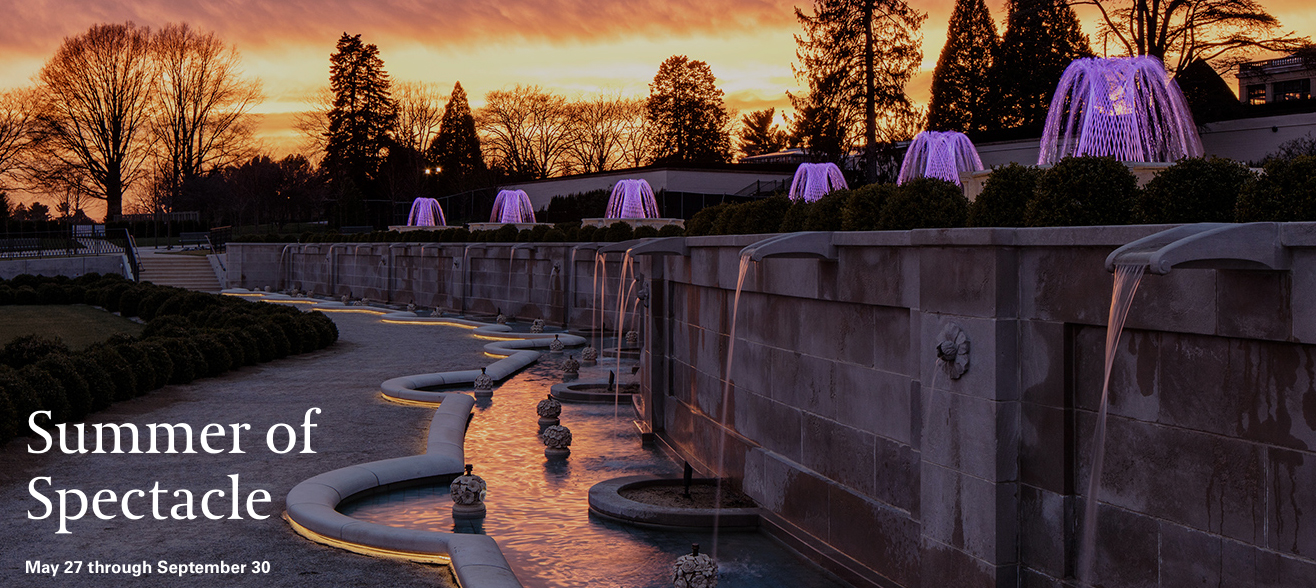 Congratulations to MacMyDay client Fluidity Design Consults for their innovating work on the return of the Longwood Water Gardens. Fluidity is a state of the art water feature design and engineering firm, based in Los Angeles. Their work is seen all around the world and is awe inspiring. Fluidity was chosen to work on the water features for the renovation of the Longwood Water Gardens in Kennett Square, PA. The new fountains have amazing water features with lights but fire through the fountains (yes… Water & Fire)!
macmyday
The Main Fountain Garden is making its grand return and they are planning an unforgettable summer of celebration! Originally founded by Pierre S. du Pont, the garden combines classic landscape design with art, innovation, technology, and extraordinary fountains.
macmyday
macmyday
Click below to watch the amazing video about the Longwood Main Fountain Garden return.


Click here to visit the LongWood site.